Contact Our Real Estate Company
in Sequim
Our
real estate agents
in Sequim, WA are happy to answer all your questions related to real estate. Partner with us, and we'll help you achieve your property goals — our qualified agents and brokers assist all clients, young or old.
A Personalized Touch to Real Estate
Trust our real estate agents to represent your needs and provide you with quality services and integrity when you buy or sell your home. We employ a hands-on approach to help you get the best deal.
Know the Value of Your Property
Our team conducts a free market analysis. We'll come to your home and provide a free property assessment, so you know the value of your property in the current market.
We Can Help You With Your Search.
– Professional Real Estate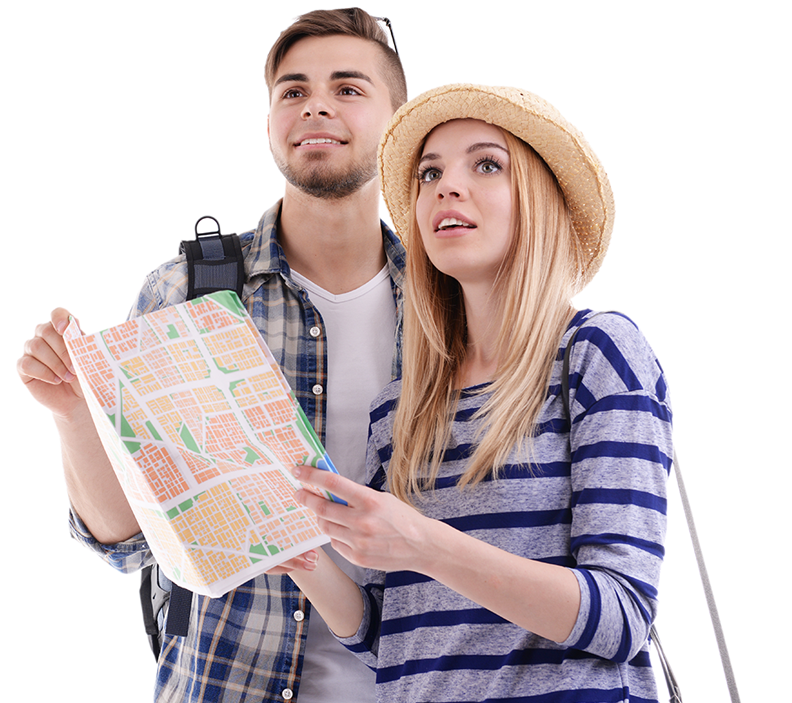 Start Your Search Today
PROFESSIONAL REAL ESTATE is committed to excellence while representing your needs, giving you the highest level of quality and integrity, throughout the buying and selling process.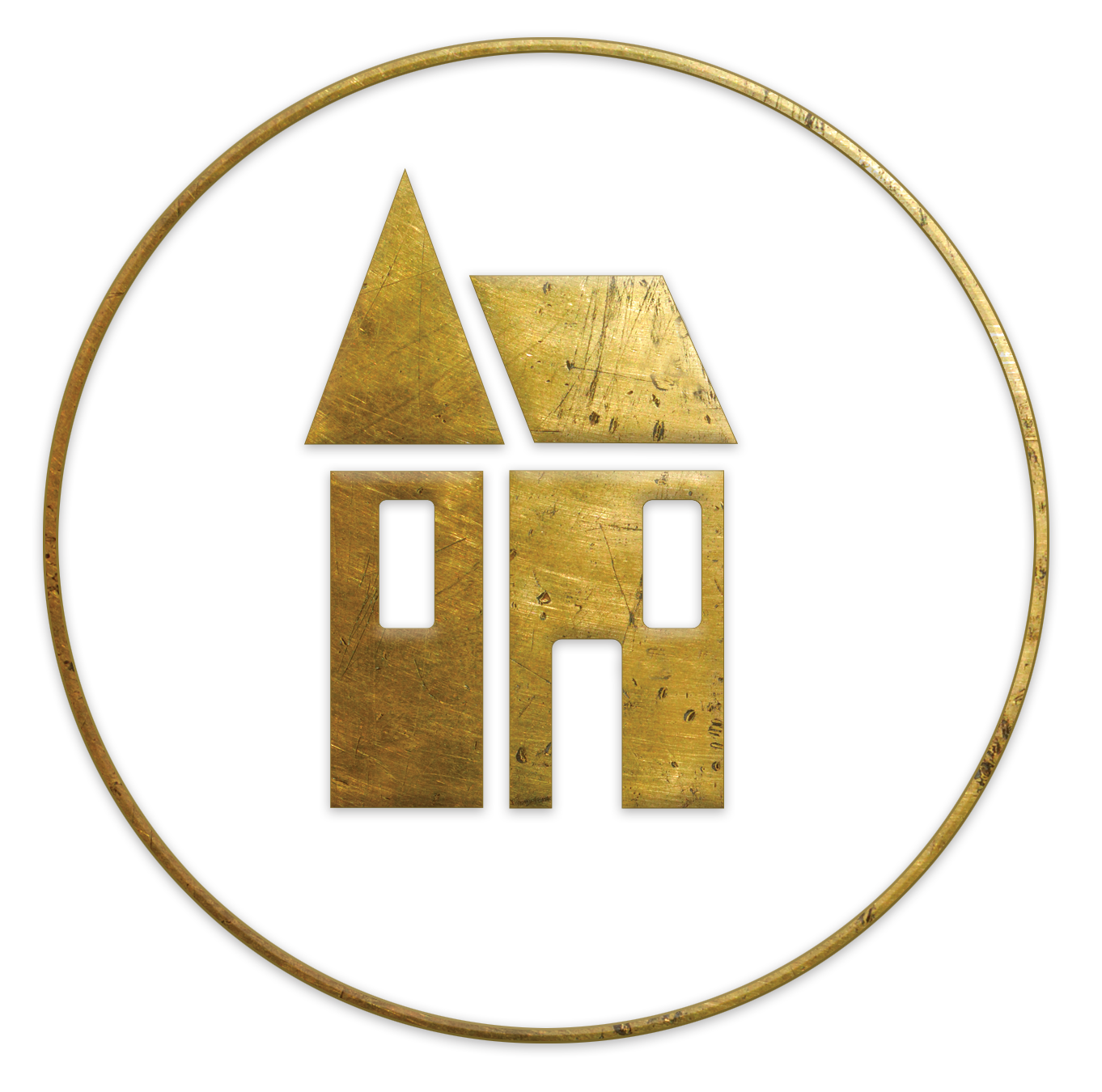 PROFESSIONAL REAL ESTATE
329 S Sequim Avenue
Sequim, WA 98382
Office Phone: (360) 683-3564
Ron Gilles Cell: (360) 808-2242
Andrea Gilles Cell: (360) 808-3306
Fax: (360) 683-3956

Brokers are licensed in the State of Washington.