Real Estate Agents Sequim WA are local market experts! Today's internet services, websites and apps would seem to make it easy to sell your home independently – at least in theory. However, people who try the independent selling option often wind up disappointed. The...
Location
387 Little Loop Dr, Port Angeles
By appointment only.
Info:
6,398 square feet
9.5 acres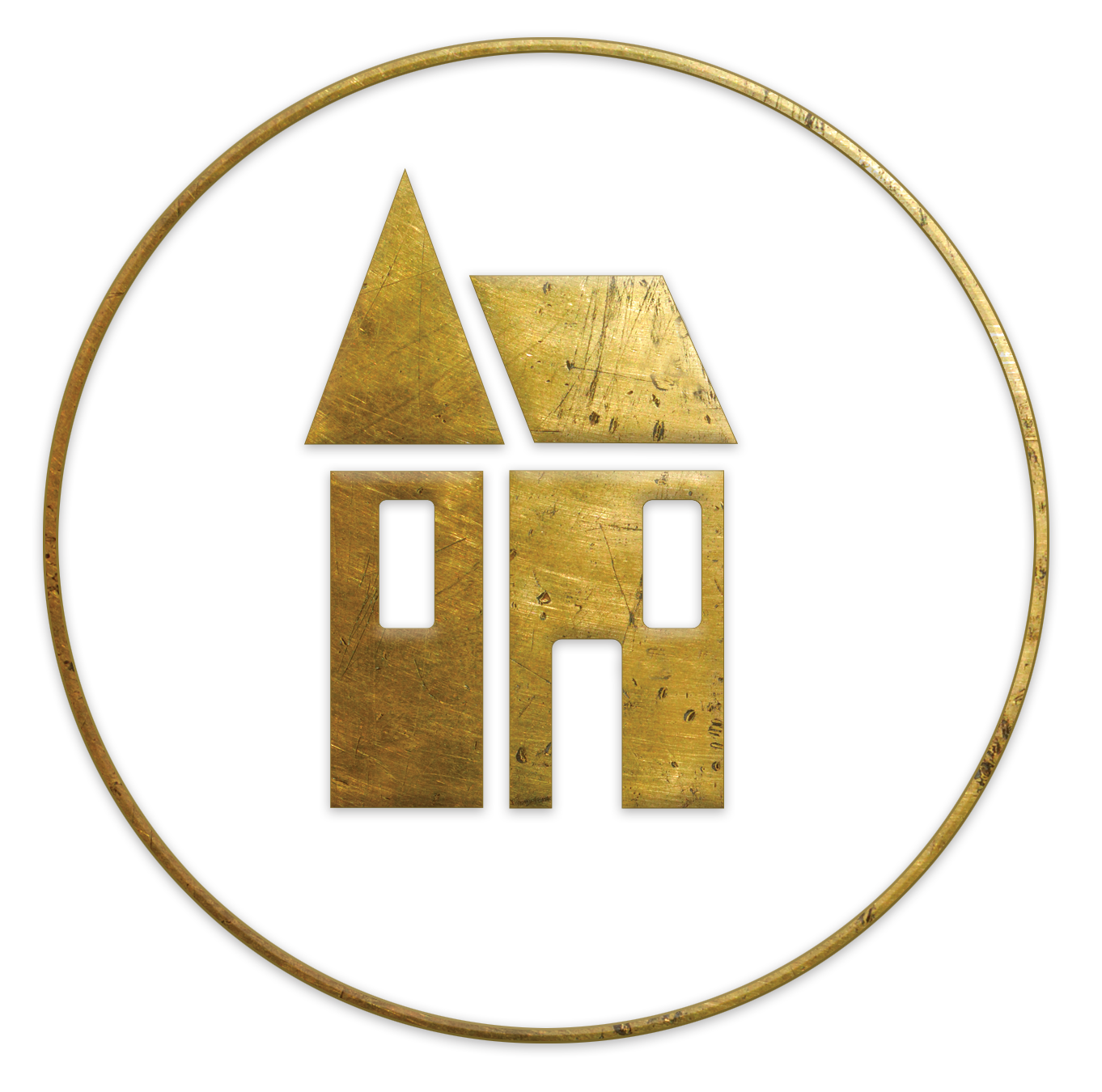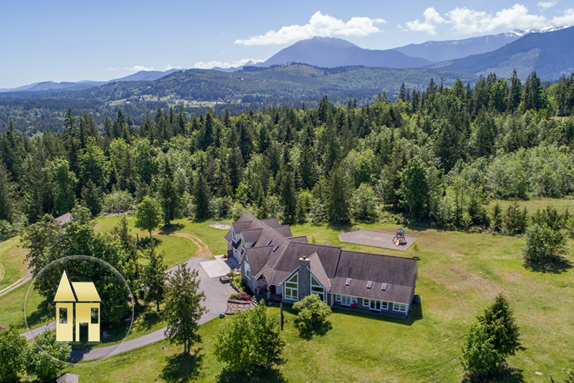 A Beautiful Exclusive Premier Home. For a private viewing please contact Andrea Gilles at 360-808-3306 or 360-683-3564. An appointment is required even if you are represented by another Real Estate Agent. There will be no key box available and no for sale sign will be showing outside of the property. Please call to set up an appointment for a private showing.
Start Your Search Today
PROFESSIONAL REAL ESTATE is committed to excellence while representing your needs, giving you the highest level of quality and integrity, throughout the buying and selling process.