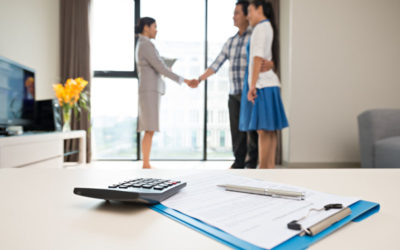 Wondering how to choose the best real estate agents in Sequim WA? The short answer is....it depends.  As with many professional service providers, finding the best real estate agent for you is a personal choice. Certainly ethics and professionalism rank high in...
Start Your Search Today
PROFESSIONAL REAL ESTATE is committed to excellence while representing your needs, giving you the highest level of quality and integrity, throughout the buying and selling process.