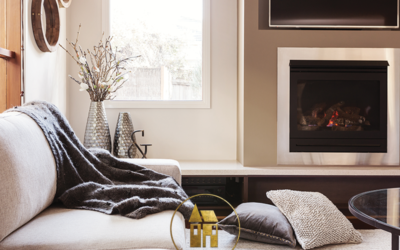 So you're looking for houses for sale…specifically Sequim houses for sale? Like so many potential home buyers today, you start your search online. Maybe a general search on Google or one of the big national websites, like Zillow or Realtor.com. According to The...
Start Your Search Today
PROFESSIONAL REAL ESTATE is committed to excellence while representing your needs, giving you the highest level of quality and integrity, throughout the buying and selling process.