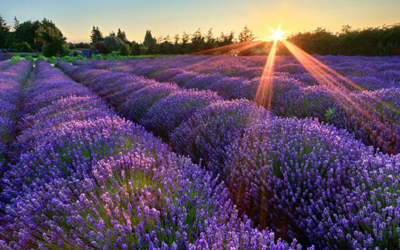 The Sequim Lavender Festival is a favorite event every year!  The festival has been around for 22 years!  It includes a Street Fair, a variety of Lavender Farms, Great Food, Live Music, Vendors with Unique Products, Art and a lot more!...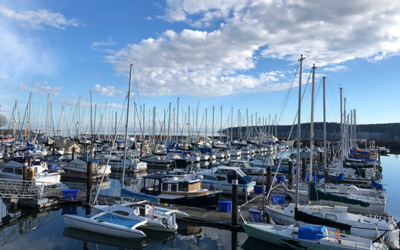 The legend and  film star, John Wayne loved visiting Sequim Bay. He thought Sequim Bay would be a great place for a Marina so he donated land for that purpose.  The Marina has a collection of John Wayne memorabilia on display....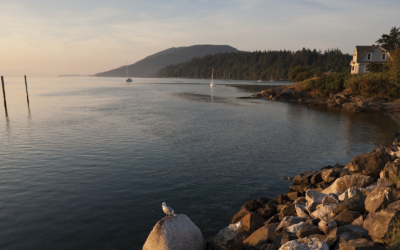 Sequim Bay provides opportunities for the outdoor you! Access to our long stretch of the 120 mile Olympic Discovery Trail, boating accommodations, big docks, offshore moorage, RV sites, a retreat center and Sequim Bay Park. http://parks.state.wa.us/582/Sequim-Bay
Start Your Search Today
PROFESSIONAL REAL ESTATE is committed to excellence while representing your needs, giving you the highest level of quality and integrity, throughout the buying and selling process.